USC Supply Chain Excellence Awards 2016 Winners
Lean Excellence Award 2016
Presented by ASQ
For exemplifying outstanding customer value in the unending pursuit to achieve the highest standard of lean global supply chain practices.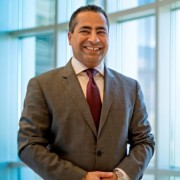 Dr. Anthony El-khoueiry
Director SC CTSI, Keck School of Medicine
Anthony El-Khoueiry, MD, is an assistant professor of clinical medicine at the Keck School of Medicine of USC and director of clinical translation at the Southern California Clinical and Translational Science Institute (SC CTSI). He has extensive experience in clinical and translational research through his roles as medical director of the Clinical Investigations Support Office and director of the phase I drug development program at the USC Norris Comprehensive Cancer Center.
Global Supply Chain Excellence Summit
Philippe Lambotte
SVP Global Supply Chain Management, Mattel
Philippe has 25+ years experienced leader in supply chain management in Consumer Goods and Pharmaceutical Industries. Multinational/global experience working in 38 countries and living in 5 countries includes implementation of lean and innovative supply chain concepts radically improving Customer Service Levels and optimizing end to end inventory. Able to drive substantial cost reduction and change management initatives on mulitbillion $ cost base.
Global Supply Chain Excellence Summit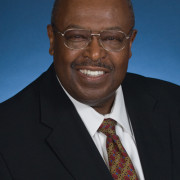 Fletcher Davidson
Group VP, T