Plenary Port Solutions Panel Discussion
Forty percent of the nation's water-borne goods, valued at more than $400 billion, enter the U.S. through the Ports of Los Angeles and Long Beach, making Southern California's twin ports America's major gateway to the country's supply chain. The recent realignment in the shipping industry driven by bigger ships and alliances has introduced new layers of complexity to port operations and the entire supply chain. This panel explores the array of challenges and the innovative solutions the Southern California Ports and their supply chain partners are pursuing to keep this vital gateway competitive and to create value for the entire goods movement system. You will hear directly from executives and experts from across the supply chain, including port leaders, technology investors, cargo owners, railroads and academics on these and more topics.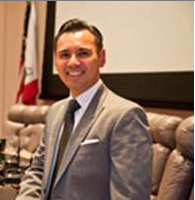 Noel Hacegaba (Moderator)
Managing Director of Commercial Operations & Chief Commercial Officer, Port of Long Beach
Global Supply Chain Excellence Summit
Jon Cagle
Sr. Manager of Global Operations, Home Depot
Global Supply Chain Excellence Summit
Feng Chen
Lecturer, USC Marshall School of Business
Global Supply Chain Excellence Summit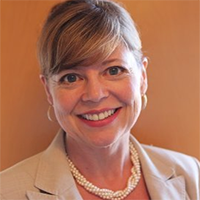 C.J. Nord, C.P.M.