Sustainability Panel Discussion
How do brands stay true to their sustainability vision and execute every day in a dynamic supply chain environment? These questions have intensified over the last year with shifts in national policies and global alliances as well as continuing hints from Mother Nature that the world is indeed changing.
Join Sustainable Supply Chain veteran Dave Pedersen as he leads the panel in a discussion of how sustainability is integrated on a day to day basis in their supply chains. We'll be joined by veterans from some of the best brands in the world, hear sustainability insight from a growing Silicon Beach brand and learn the latest insights from USC.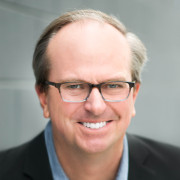 Dave Pedersen
Sustainable Supply Chain, Guess Inc.
Global Supply Chain Excellence Summit
Ravi Chowdary
Vice President, Supply Chain and Operations, The Bouqs Company
Global Supply Chain Excellence Summit
Rachel Cantu
VP Global Supply Chain, Patagonia (former)
Global Supply Chain Excellence Summit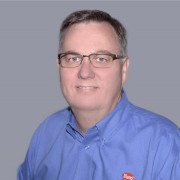 Carl Mount
SVP, Logistics and US Retail Supply Chain, Starbucks Coffee Company
Global Supply Chain Excellence Summit
Chris Doherty
Senior Manager, Climate Change & Sustainability, EY
Global Supply Chain Excellence Summit